The Kelsius wireless temperature monitoring system ensures compliance, simplifies audits, and drives operational efficiencies and sustainability while removing all paper from your business.
Our FoodCheck 2.0 and CoolCheck systems can be fully customised to suit your exact needs, making it simpler for staff to use and giving your team the control they need.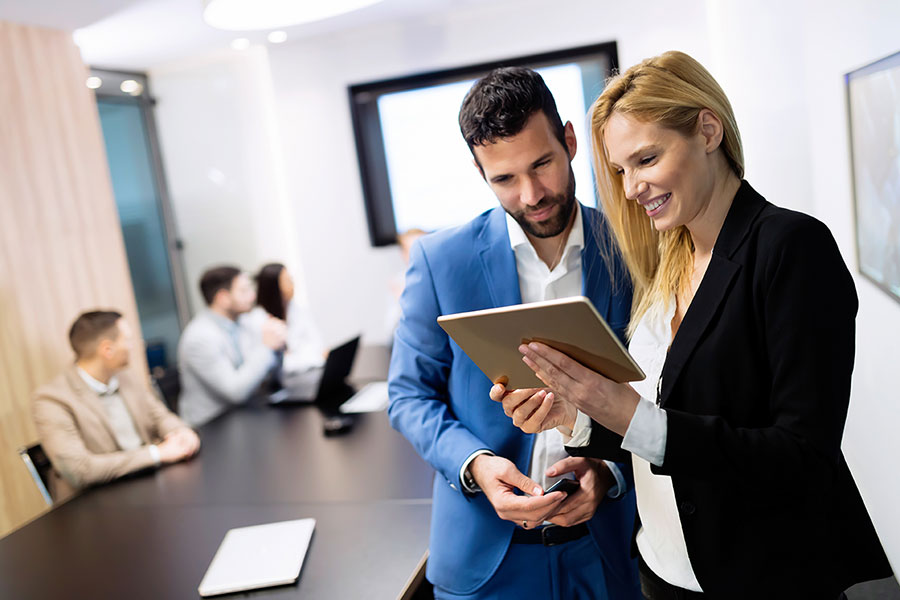 I want to automate my checklists
Does your business need an easy-to-use and paperless auditing and checklist system but you don't fall under the above industries? We can still help! Our team can contact you, answer your queries and get you started.