FoodCheck 2.0 ensures tamperproof, HACCP compliance by using the best available technology that delivers good corporate governance and improved risk mitigation

All our food safety courses meet the requirements of European legislation and are available for your staff at any time. This means that you can train new employees before they start handling food and ensure that all your staff are fully qualified without the worry of additional costs for part-time staff

Our customers save time and money every week and so can you!
The FoodCheck 2.0 wireless temperature monitoring system is used in food retail stores globally to give staff peace of mind during food storage, preparation and serving. Our customers save multiple hours every week by replacing manual checks with FoodCheck 2.0 – save time and money by moving to our automated system.

"The greatest benefit by far that I have found is that it frees up between 15-20 hours a week for my staff. This equates to a saving of €120 per week."

- Liam Glynn, Centra Carnmore, Galway

"The alert system has helped me save valuable stock on a number of occasions."

- Thomas Ennis, Spar Lower Baggot Street, Dublin
Reduce the pressures of hospitality with reliable real-time wireless digital temperature monitoring.
We provide your staff with the help and reassurance they need when it comes to ensuring every meal is being served to the highest standard. Protect your customers with our tablet and probe combo which allows you to check dish temperatures right before service. "The cost saving element is also significant as the system performs tasks, which were previously done manually including fridge temperature monitoring. We simply could not operate without the Kelsius system." - Ed Cooney, Executive Head Chef, Merrion Hotel Dublin

FoodCheck2.0 caters to all of your catering needs.
From alert reminders to full HACCP compliance, if you require a dependable food safety system, we have the answer. With 18+ years' experience, you can trust Kelsius to provide a reliable wireless temperature monitoring system.

"FoodCheck 2.0 is a very reliable system for anybody who requires temperature monitoring and data recording in the food industry."

- Shanmugam Sundaram, General Manager, Aramark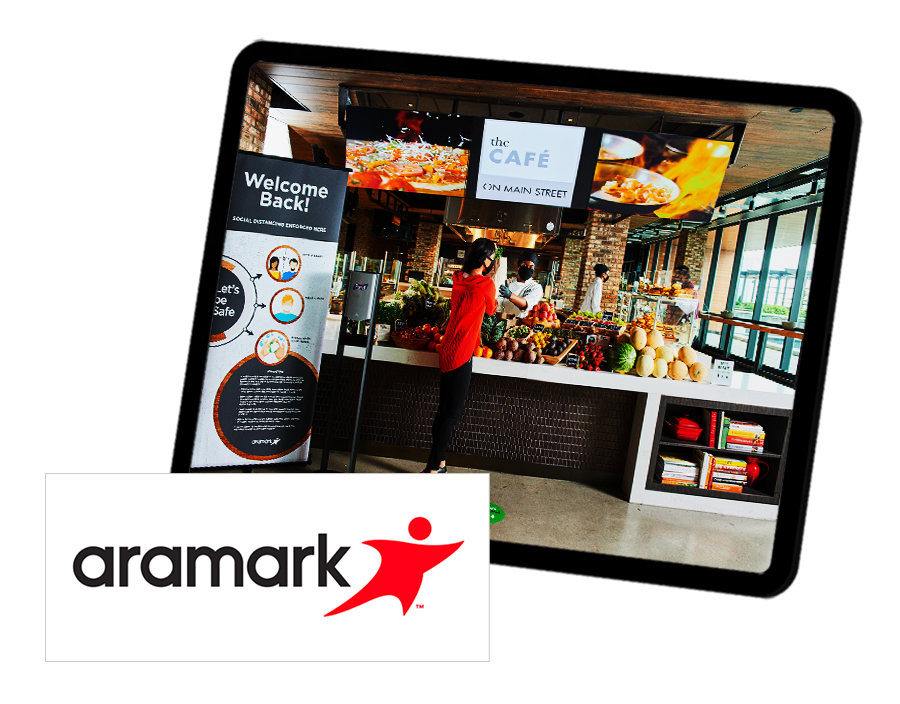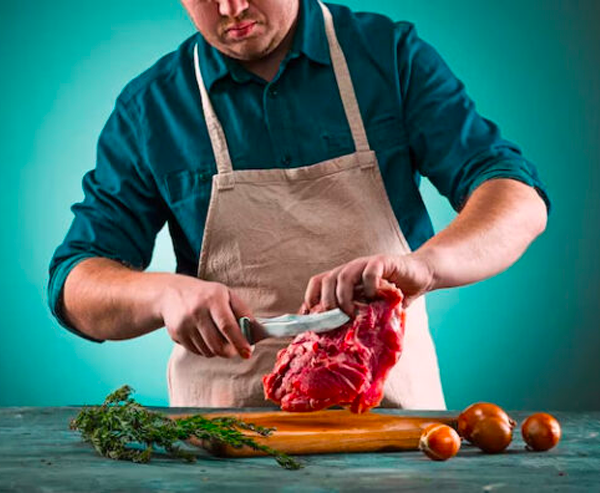 The only Digital HACCP & Temperature Monitoring system designed specifically for butchers.
• Ensures HACCP Compliance • Delivers Complete Traceability • 24/ 7 Wireless Temperature monitoring with alerts • Shelf Life Reminders • Batch Code Management • Simplifies Auditing • Removes All Paper • Digital Task Management tracking

Time saving solutions for Quick Service Restaurants.
Our automated HACCP management system reduces and eliminates waste levels in your kitchen. FoodCheck 2.0 alerts you of any sudden temperature changes to protect your stock 24/7, and it also replaces paper checks with an automated system eliminating paper wastage from manual Temperature Monitoring. "It has made our haccp records much easier and faster and more consistent across all our stores." - Scott Harrington, Manager, Ballyvolane, Apache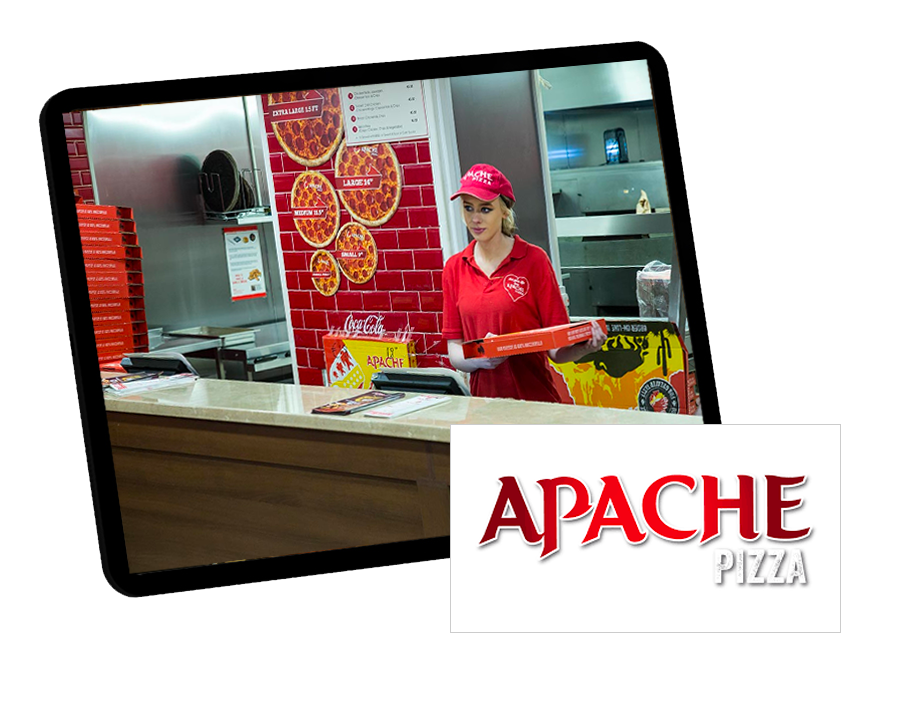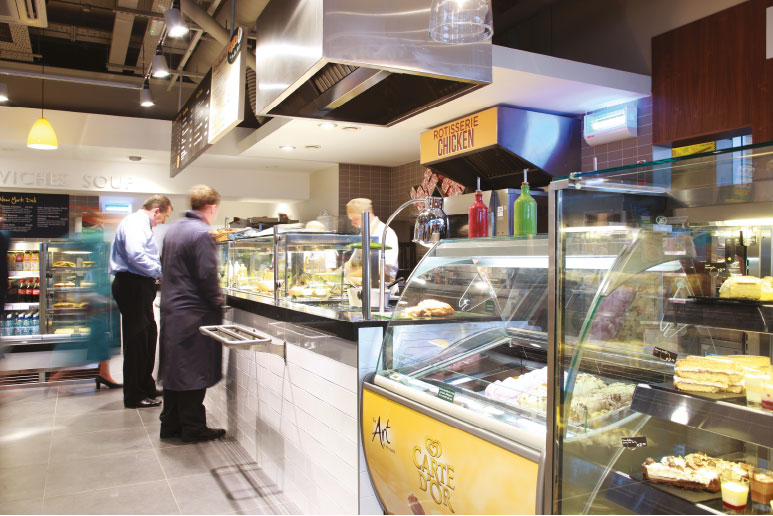 "There were occasions when the system would have saved us a lot of money, as fridge and freezer alarms trigger as soon as they need attention."
Mary McGroarty, Centra Rochestown
"Over a relatively short period of time the system paid for itself."
Gus O'Hare, Spar Stiles Road, Clontarf, Dublin