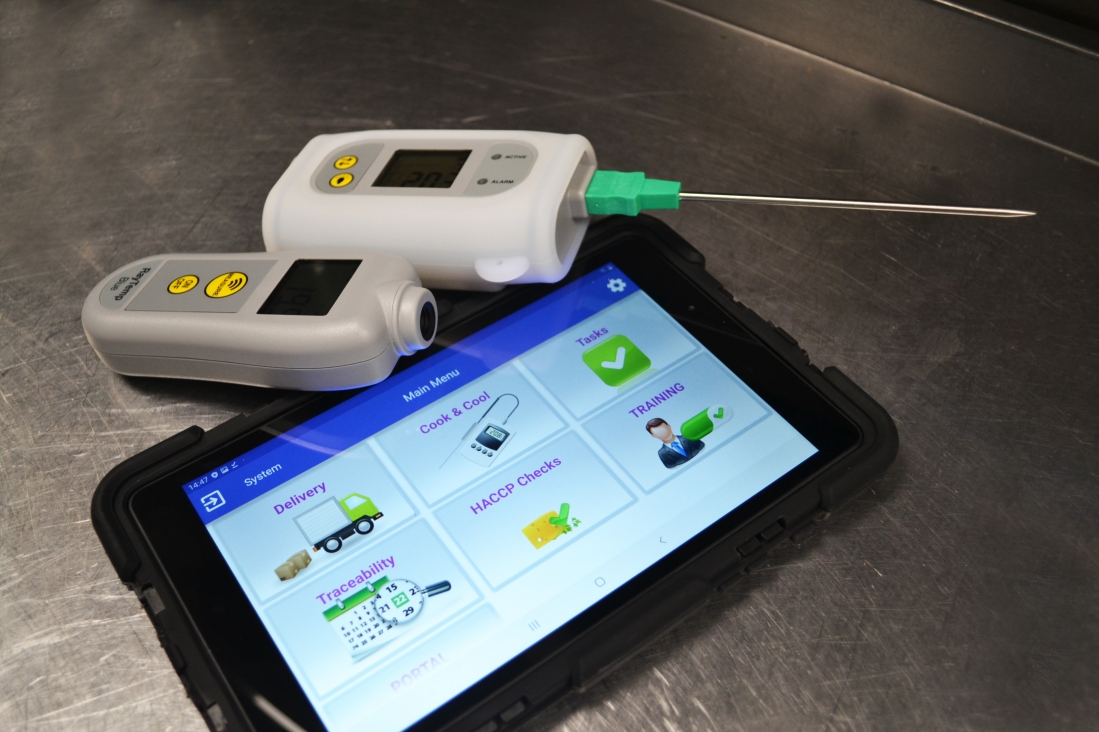 Why move to an Automated Food Safety system?
Many businesses have made the switch from traditional, manual temperature checks to an automated system that removes pen and paper from their food safety management system, but why? Not only does manually checking and logging temperatures take up valuable hours, it also doesn't guarantee reliable and consistent results. Manual temperature checks often only happen once a day due to time constraints and therefore, the true temperature of storage areas are not always being monitored correctly.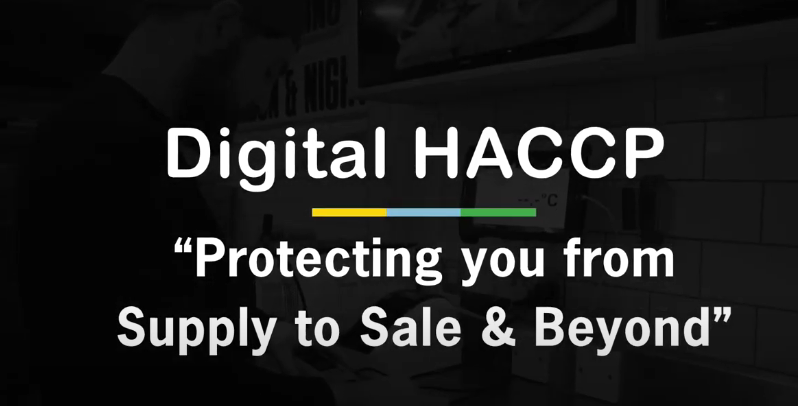 What are the main reasons for replacing manual checks with a system like Kelsius?
In a poll we posted on our LinkedIn account, 60% of voters said the reason they moved to an automated food safety system was due to the Time and Cost Saving benefits it creates compared to manual pen & paper checks. 20% voted for Readily Available Data Records while the final 20% voted for Covid-19.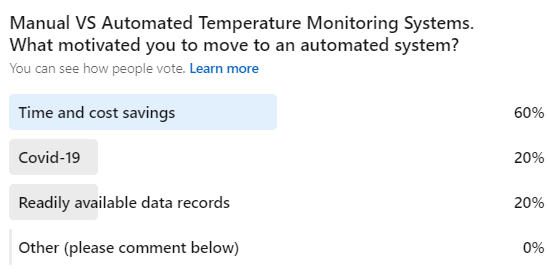 The pandemic had heightened awareness about hygiene and cleanliness, and it has been a factor in why some businesses made the decision to move from manual to automated systems. The removal of pen and paper is a more sustainable and hygienic solution to temperature monitoring, and is a lot easier to manage too.
What Kelsius can do for you:
Choosing an automated system is the modern and simple solution to temperature monitoring and when you choose CoolCheck or FoodCheck2.0, you also have the Kelsius support team at reach at all times to assist should any problems occur.
Your temperature checks are logged onto our online portal which is accessible by logging in through the Kelsius website on any device and this information is available to you 24/7.
Depending on your requirements, routine hygiene tasks are also logged which reassures staff is taking corrective measures and protocols on personal hygiene and sanitary stations.
Our system is active in thousands of sites globally across food industries and life sciences such as hotels, restaurants, QSR, food retail, vaccine centres, hospitals, pharmaceuticals and many more.
We work closely with businesses some of which are listed below, in providing reliable automated solutions making our customers lives easier by saving them time and money normally spent on manual checks, and we offer full support throughout the entire customer relationship journey.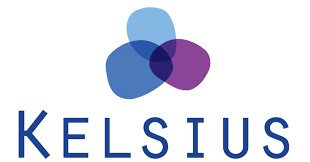 Scott Harrington, Manager, Apache Pizza Ballyvolane
The Kelsius FoodCheck system has been a revelation since we implemented them in our 5 stores in Cork City. It has made our HACCP records much easier, faster and more consistent across all our stores.
Conor Campbell, Fresh Food Development Manager, Centra The Phoenix
The great advantage of the system is that is it easy to use but still provides us with the assurance that the key paperwork required for best in class food safety management is being completed. Records can be checked at any time of the day from your phone and the sign off process is simple and effective.
Conor Watson, Store Owner, Centra Cloughey
It has provided cost saving solutions by saving 1 hour per day that was normally spent on manual temperature checking and regulating. The FoodCheck system installed here has made HACCP compliance and audit preparation much easier. Our staff find this paperless system more reliable and accessible than before.
Tom Murray, Managing Director, Murray Pharmacies
Professional standards are raised using this system and it offers great peace of mind knowing my fridges and stock are being continuously monitored. This helps protect my business as I know all stock is maintained within correct temperature thresholds or else I will be alerted.