Ever wondered what we do here at Kelsius?
Have a sneak peek at what goes on in our Offices and Production Headquarters, see our team hard at work!
The video which was filmed in conjunction with DNK Media Productions prior to the Donegal Business Awards where we were shortlisted for an award.
At the Awards we were finalists in the category of 'Growth through Export'. Unfortunately this time we did not get selected but we were delighted to get acknowledged with our Highly Commended plaque.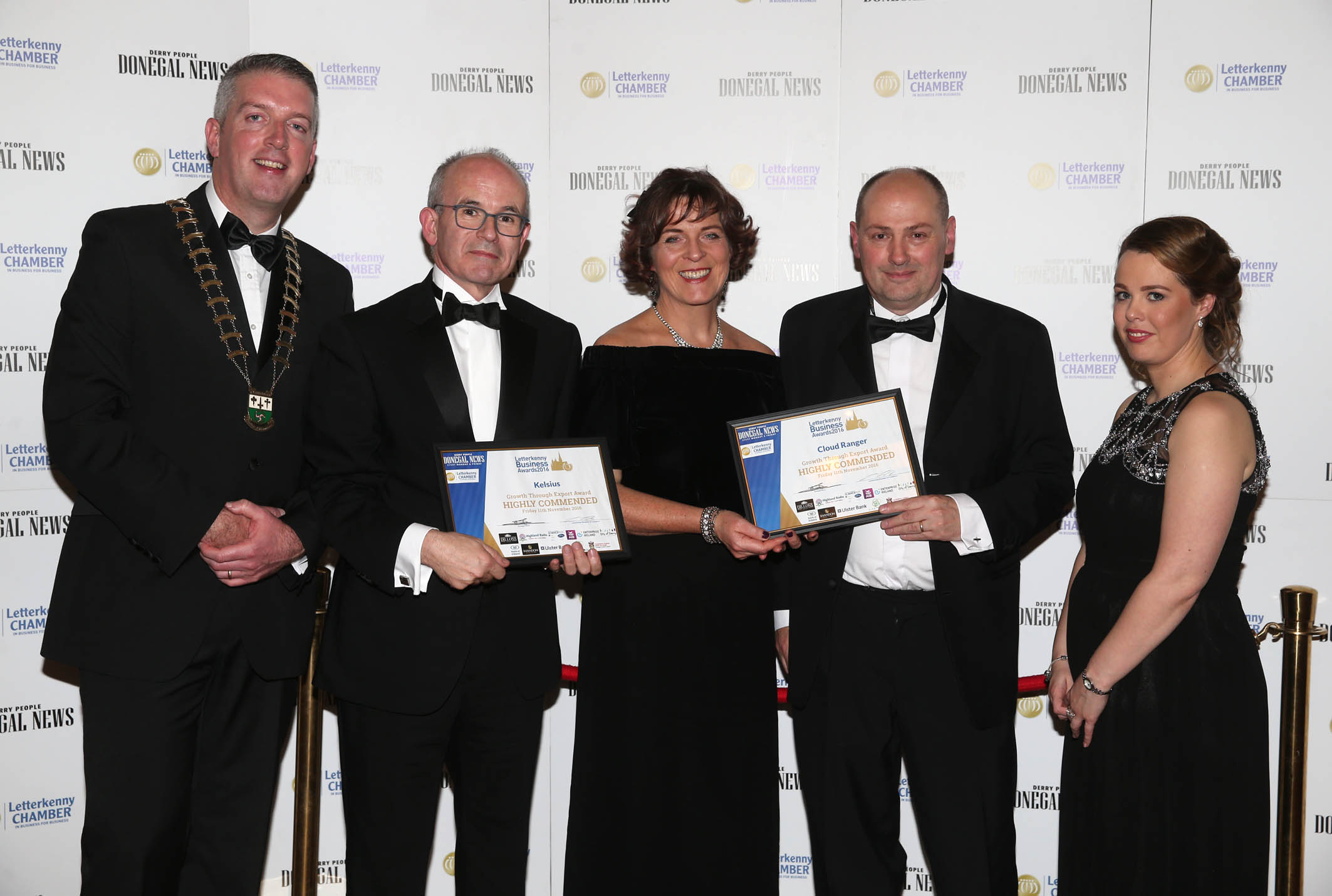 We would like to extend our congratulations to Nomadic Dairy on winning this award. Congratulations to Cloud Ranger, who were also finalists for this award.
We would like to thank the Letterkenny Chamber of Commerce for our Nomination and for organising a wonderful event. We would also like to thank DNK Media for the fantastic video, Donna Elassad and the Donegal News for the pictures. Of course we must also thank our wonderful team pictured below who are the driving force and reason we got nominated for this award and helped our win our recent award at the National Retail Suppliers Awards which you can read about here.