Dear Customers,
With the increasing spread of Covid-19, Kelsius would like to assure our customers that we are taking all necessary precautions to reduce exposure to this virus and clarify the following:
Kelsius are currently implementing a Coronavirus Prevention Policy
All Kelsius employees have been issued with Work Place guidelines
Where possible, employees are encouraged to work from home
Hygiene measures and social distancing policies are in place for anyone in Kelsius offices
Facilities have been put in place to assist staff conduct meetings remotely
International Travel has been suspended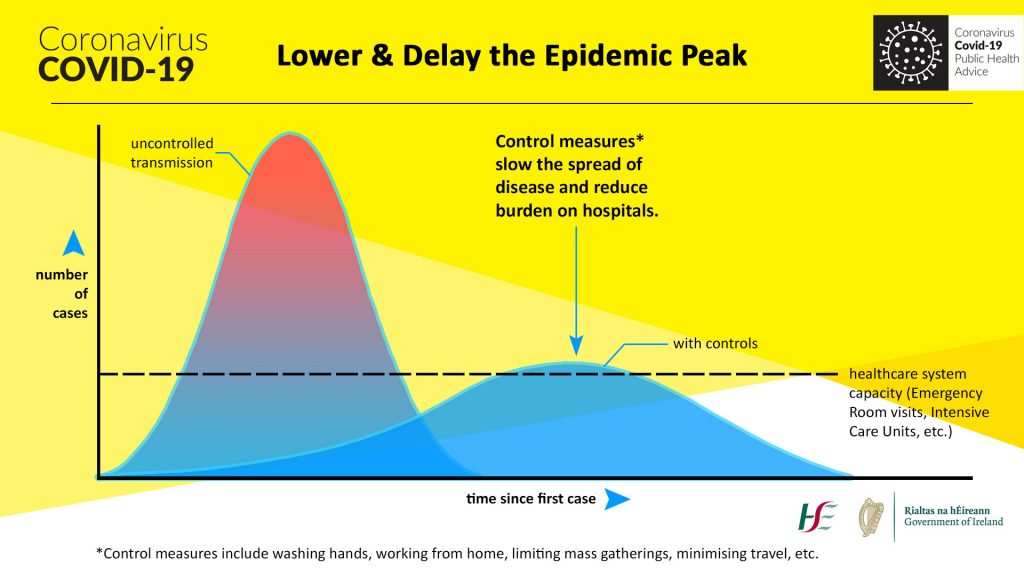 We want to assure you that:
Kelsius Customer Support Helpdesk is operational at full capacity
Kelsius do not foresee any impact of our Supply Chain and are in constant contact with our suppliers to monitor the situation.
Kelsius' Management are conducting regular remote review meetings to ensure our policy is in line with all the latest developments.
The safety of our Employees, Customers and the General Public are of the utmost importance to Kelsius and we will take all the necessary precautions to ensure everyone's safety is protected.
Kelsius want you all to stay safe and take care during this period. Please follow the guidelines laid out by your National Health Organisation. If you have any questions or require any update on our policy please contact support@kelsius.com