Kelsius playing a Vital Role in Supporting the Management of the Vaccine Roll-out.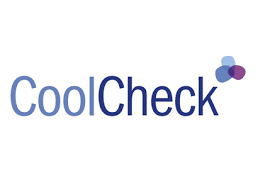 Kelsius offer 24/7 monitoring of Vaccine storage units in Ireland and Further Afield.
Kelsius are delighted to be working with the HSE by supplying vaccination centres across Ireland with our temperature monitoring system CoolCheck to assist in the safe storage of the Covid-19 vaccines.
CoolCheck is an automated temperature monitoring system produced by Kelsius that helps those working in the healthcare sector with Quality Control, Reliability, Productivity, Traceability and Cost Reduction.
Sensors are installed in the designated storage sites and real-time temperature monitoring is provided to ensure these locations are always at optimal temperatures for medicines, bloods, lab samples, and especially for the Covid-19 vaccines. This data is instantly available on the Kelsius Web Portal that is accessible to all of our customers.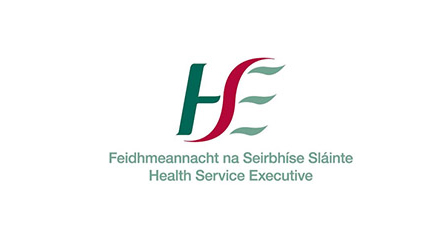 There are 16 vaccination sites across Ireland that we are currently working with in relation to the monitoring and storage of the Covid-19 vaccines.
The Locations
Punchestown Vaccine Centre
City West Vaccine Centre
Aviva Stadium Vaccine Centre
Arklow Vaccination Centre
Greystones Vaccination Centre
Ennis Vaccination Site
Nenagh Vaccination Site
Limerick Vaccination Site
Roscommon Vaccination Site
Merlin Park Vaccination Unit
Castlebar Vaccination Site
Galway Racecourse Vaccination Centre
Sligo Vaccination Centre
Letterkenny Vaccination Centre
Louth Vaccination Centre
Meath Vaccination Centre
CoolCheck is also monitoring vaccines in hospitals nationwide including Beaumont Hospital.
How We Help
CoolCheck currently monitors temperatures for the Pfizer, AstraZeneca and Moderna vaccines.
The Pfizer vaccine requires ultralow ambient temperature levels during storage, levels our cryogenic sensors have been designed to detect. These sensors can record temperatures as low as -200C.
The AstraZeneca vaccine is stored at fridge temperature of 2-8C, and adrenaline that must also be carried at each site is stored from 16-24C.
In some cases, the Pfizer vaccine is stored elsewhere at the required ultralow temperatures and is then shipped to various locations, defrosted, with a 120 hour expiry timeframe. Our sensors are then used in storage units to monitor and ensure these vaccines are being brought to the correct temperatures of 2-8C.
Due to the limited vaccine supply at the moment, we are aware of the precision and accuracy that is needed to make sure every vaccine that arrives is fit for purpose. To prevent loss or damage to any vaccines, the CoolCheck system has a built-in feature where an alarm is triggered if there's a sudden change in temperature. These alerts are sent to appointed members of staff via SMS or email which allows for immediate response to solve the issue. Audio Visual Alarm Systems are also installed.
Why choose CoolCheck?
This article by The Journal highlights how important appropriate storage is for the Covid-19 vaccines. "22 vials of the coronavirus vaccine could not be used because they had been incorrectly stored" with "at least five doses" in each vial. Our fully automated, paperless monitoring system can prevent issues like this from happening by reducing opportunities for human error to occur.
Read full article: https://www.thejournal.ie/vaccine-vials-incorrectly-stored-5336267-Jan2021/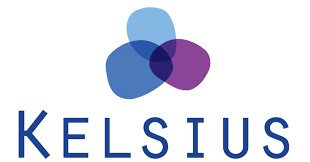 With 18+ years' experience, Kelsius have developed a reliable and reputable temperature monitoring system that has been used in 26 countries across multiple industries and sectors. These vaccination centres and their staff play a vital role in the suppression of this virus, and our system will relieve some of their pressures by providing reassurance that the vaccines are being monitored correctly and continuously.
"When faced with cold chain failure, the system on an annual basis more than pays for itself contributing significantly to product quality assurance and overall patient safety".
Colm Devine, Chief Pharmacist, Letterkenny University Hospital