Thinking of opening a food business? Make sure you're HACCP compliant to protect your clients and your reputation right from the start.
What is HACCP?
HACCP (Hazard Analysis and Critical Control Points) is a systematic approach to identifying, evaluating, and controlling food safety hazards. As a food service owner it's vital to understand HACCP principles and implement the required regulations across business operations constantly and consistently. This includes conducting a hazard analysis, establishing critical control points, setting critical limits, implementing monitoring procedures, and maintaining proper record-keeping. By adhering to HACCP guidelines, you can proactively prevent and address potential risks in your food business processes; protecting you, your reputation and your customers' well-being.
Local compliance
Regardless of the scale of your business or your market location, you must ensure that you comply with all local food safety regulations. While there are universal standards and guidelines, contact the food safety regulator for your market for information and advice on the regulations regarding food handling, food storage, hygiene practices and labelling. The Food Standards Agency (FSA) is the agency responsible for the system that regulate food businesses in the UK. In Ireland the Food Safety Authority of Ireland (FSAI) provides new businesses with a comprehensive range of information on how to achieve good hygiene standards and how to comply with the law.
Make food safety your number one priority
The best way to ensure consistent adherence to food safety regulations is to instil among staff from the start that food safety is their number one priority at every stage of the food supply and delivery process. Management and staff responsible for the business's HACCP system must undertake adequate training in the application of HACCP principles. All food handlers must be instructed on food safety and hygiene and should be trained based on the level of activity they are involved in. Companies such as Kelsius can help in the delivery of food safety training for your staff.
Set the standard
Consistency is key when it comes to food safety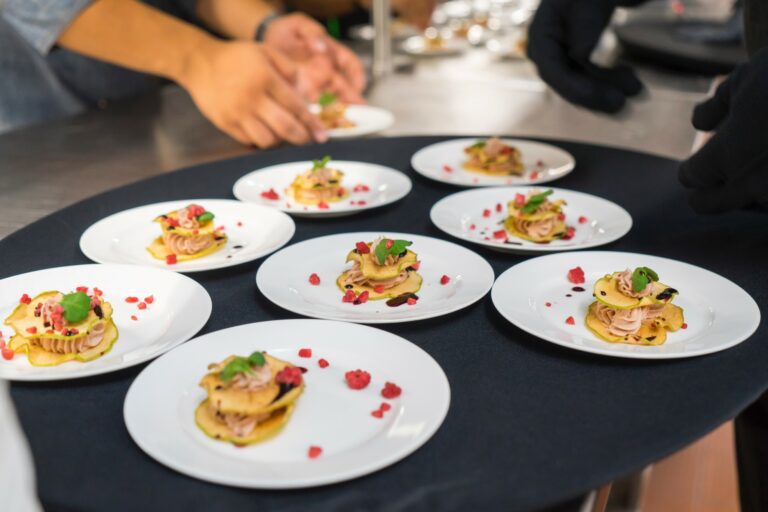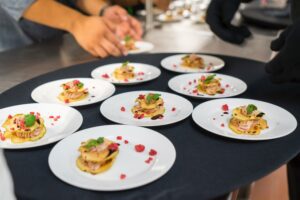 management. Processes that can help you adhere to the regulations include standardising your products, developing comprehensive and easy-to-understand processes, applying consistent quality control measures, and always using reliable suppliers who you can trust to provide quality ingredients and products. This makes it easier for you to implement a robust traceability system should you need to quickly identify and recall any potentially contaminated products.
Protecting your brand
Successful food businesses are as much about the service provided as they are about the food, and good service leads to a trusted brand that customers will come back for again and again.
Use technology to help you save time and money on meeting food safety regulations – time and money that you can redirect to providing a high level of customer service and developing a product range that your customers will love. Get the balance right for your customers, your reputation and your business, and you'll have the right ingredients for long-term success.
Want to learn more? Click here to find out about FoodCheck 2.0 from Kelsius – a digital HACCP system that provides wireless temperature monitoring, traceability, checklists and more for food businesses large and small.