How Kelsius and the FoodCheck system align with The FDA's recent findings.
Reliable Temperature Monitoring means a Safer Food System
The U.S. Food and Drugs Administration (FDA) have released a blueprint outlining an approach that will be taken over the next decade to create a safer food system for all consumers. Due to the effect the pandemic has had on consumer behaviours; they believe that modern approaches are required for these modern times.
Their Goal
The FDA's end goal is to trace the origins of contaminated food to its source in minutes and/or seconds, so when public health is at risk their response is as instant as possible. To achieve this, real-time and data-driven approaches will be taken to fulfil the FDA's aim of creating end-to-end traceability throughout the food safety system. They have acknowledged that to be successful, all levels of the food supply chain must join together including technology firms and food regulators.
Our Contribution
Kelsius have been market leaders in the food safety industry for 18 years and are proud to be supplying some of the biggest food producing companies with our real-time temperature monitoring system not only in Ireland, but across the UK and worldwide.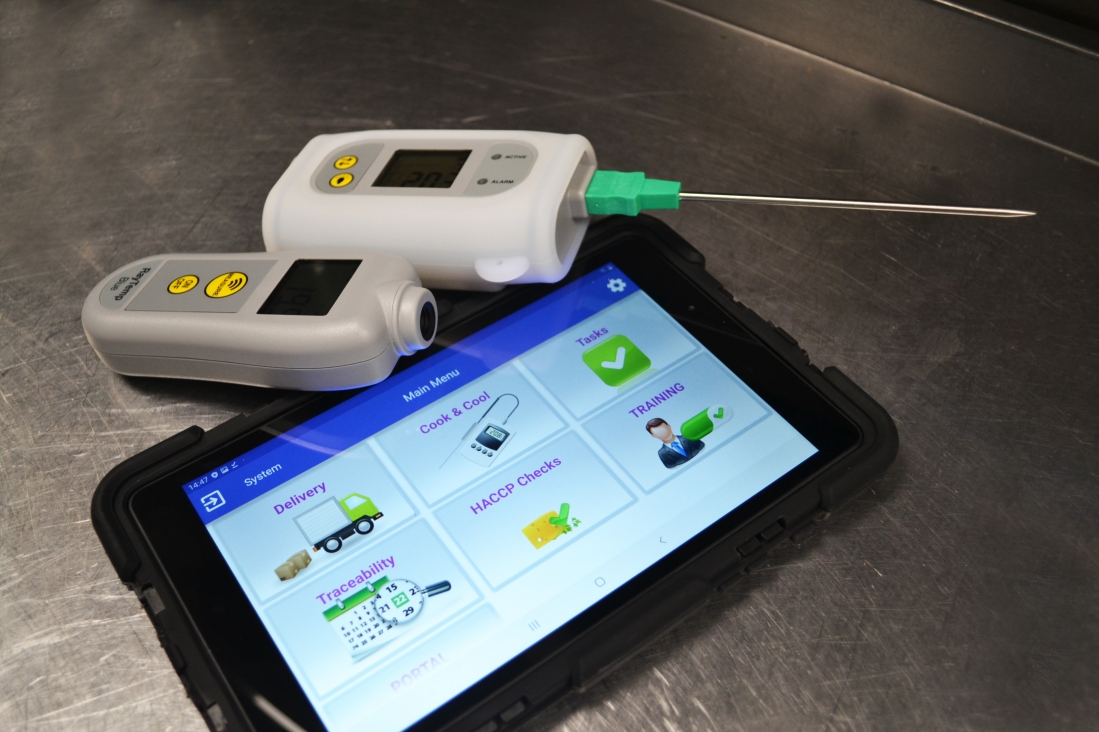 The Kelsius FoodCheck system has a built-in feature where a selected member of staff receives an instant alert if there has been a sudden change in temperature. These alerts can be sent via SMS, email or a visual alarm. Often, basic human error can result in a fridge or freezer being left open or incorrectly shut. FoodCheck, our paperless HACCP system, ensures these mistakes can be resolved in time to prevent product contamination and loss of produce.
Shared Values
The FDA hopes to create a safer food system to improve the quality of life for consumers globally, a core value that is also shared among the Kelsius team. We are committed to producing high standard, fully automated systems to our customers to give them peace of mind that their produce is safe for customers.
Read full article: https://www.fda.gov/food/new-era-smarter-food-safety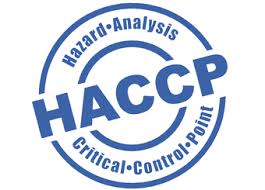 "Records are easily and securely accessed for each location and the reporting is what really sets the system apart. This makes life much easier for a HACCP audit or inspection."
William Day, IT Director, Five Guys UK
"We have Kelsius Food Safety System installed in the store now for a number of years, and to be quite honest, I couldn't imagine the food safety system working without it."
Mary McGroarty, Centra Rochestown