Kelsius wins Best Foodservice Technology – Back of House Award at the 2021 IFSA's
The theme of this year's IFSA Awards was based around sustainability. After being shortlisted to the final 4 out of the total 18 nominees.
Kelsius went on to win the award after presenting a Dragons Den styled presentation.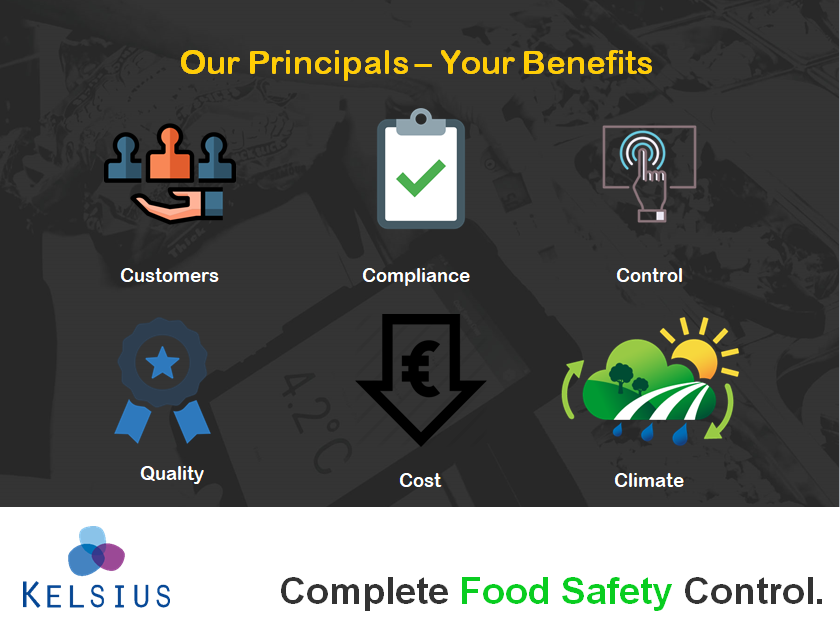 The environmental benefits of using an automated system for temperature monitoring was presented to the panel of judges Maurice Bergin, Brian Walsh, Keith Waren, Tony McGuigan, Guillaume Oates and Seán Graham.
Some of the key facts mentioned included how the average food business must have 1 tree worth of paper, 10,000 sheets in storage to be legally HACCP compliant. As well at this each sheet taking 6-9 years to fully decompose.
This is where FoodCheck 2.0 helps businesses in the food industry cut down on their paper waste and take a sustainable approach to business.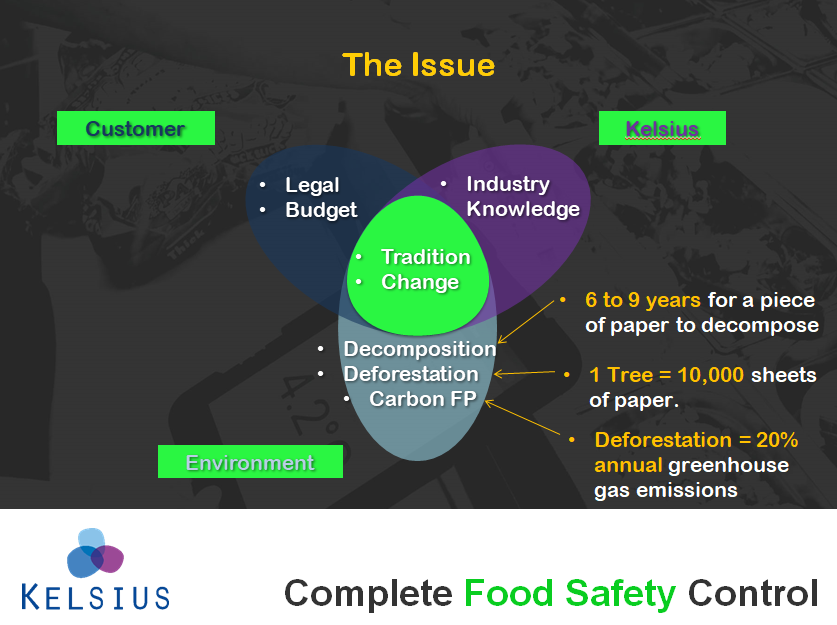 The Solution:
Kelsius removes paper from your temperature monitoring routines therefore greatly reduces waste levels from your entire business.
All sectors across Food and Life Sciences Industries depend on temperature monitoring to accurately monitor stock and products and with FoodCheck 2.0, this is done sustainably without the use of pen and paper.
We are delighted to have won such a great award, and we would like to congratulate everybody who took part and the winners of all other categories. We'd like to thank the IFSA for hosting the awards and giving businesses like Kelsius a platform to showcase their products and services, and we would like to extend this thanks to the judging panel too.
Finally and most importantly, Kelsius would like to thank each and every employee for their hard work and dedication. This award is the accumulation of the effort of each and every staff member across all our departments. Thank you all and we hope you will join us in celebrating this award.