CoolCheck ensures compliance with all regulatory requirements, eliminating the risk of non-compliance and closing any gaps in Cold Chain Traceability.

There are many challenges currently facing pharmacies including strict temperature controls, increasing demands for delivery of temperature monitoring, and pressures introduced by vaccine storage. Kelsius has the solutions to meet the rapid changing pace in pharmacy in hospital and retail settings.

"The Kelsius system has provided reliable wireless temperature monitoring in 90 medication fridges across the hospital and makes 24hr monitoring in all areas possible."

- Caitriona Reilly & Paul Tighe, Pharmacy Department, St. Vincents University Hospital ol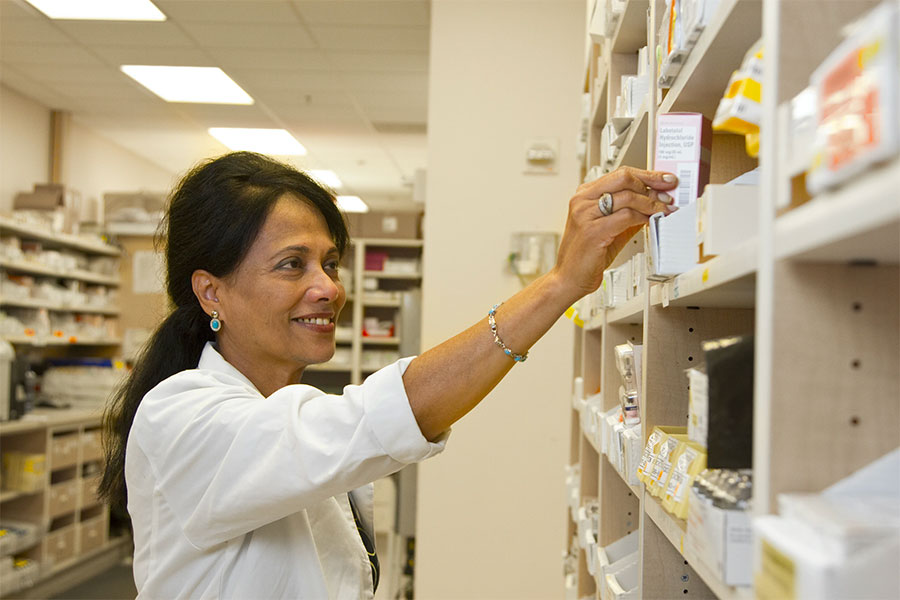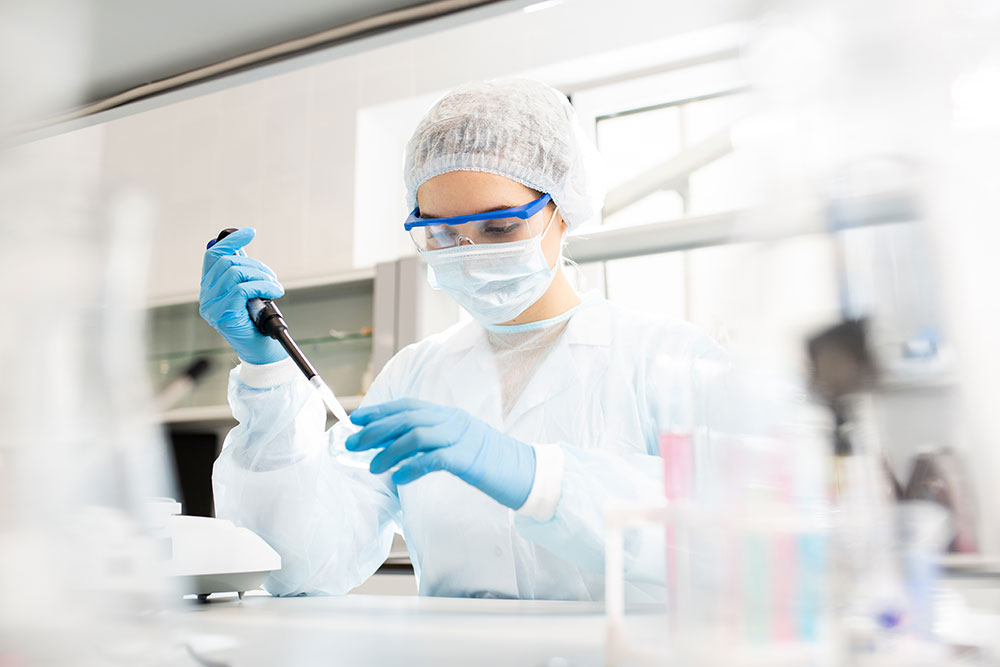 No matter the discipline within Pathology, Kelsius have solutions from ambient, fridge, freezer, water bath and incubator monitoring to work product, blood packs, plasma packs, cryogenic storage, nitrogen, 02 and co2 monitoring. Kelsius supply door ajar monitoring sensors and can support many other applications such as air pressure and water leaks with our 4-20mA wireless transceiver.
"The Kelsius system helps financially by ensuring that expensive commercial kits and reagents aren't lost due to temperature damage and staff time is used more productively in delivering our immunology service." - Andy Moran, Chief Biomedical Scientist, Central Manchester University Hospitals

Blood Science is a highly regulated and complex environment that presents quality, compliance, supply chain, environmental and labour challenges on a daily basis. Gaps in cold chain traceability can put patient safety at risk and lead to destruction of valuable product. Kelsius provides sensors specifically designed to aid in storage of bloods and medicines.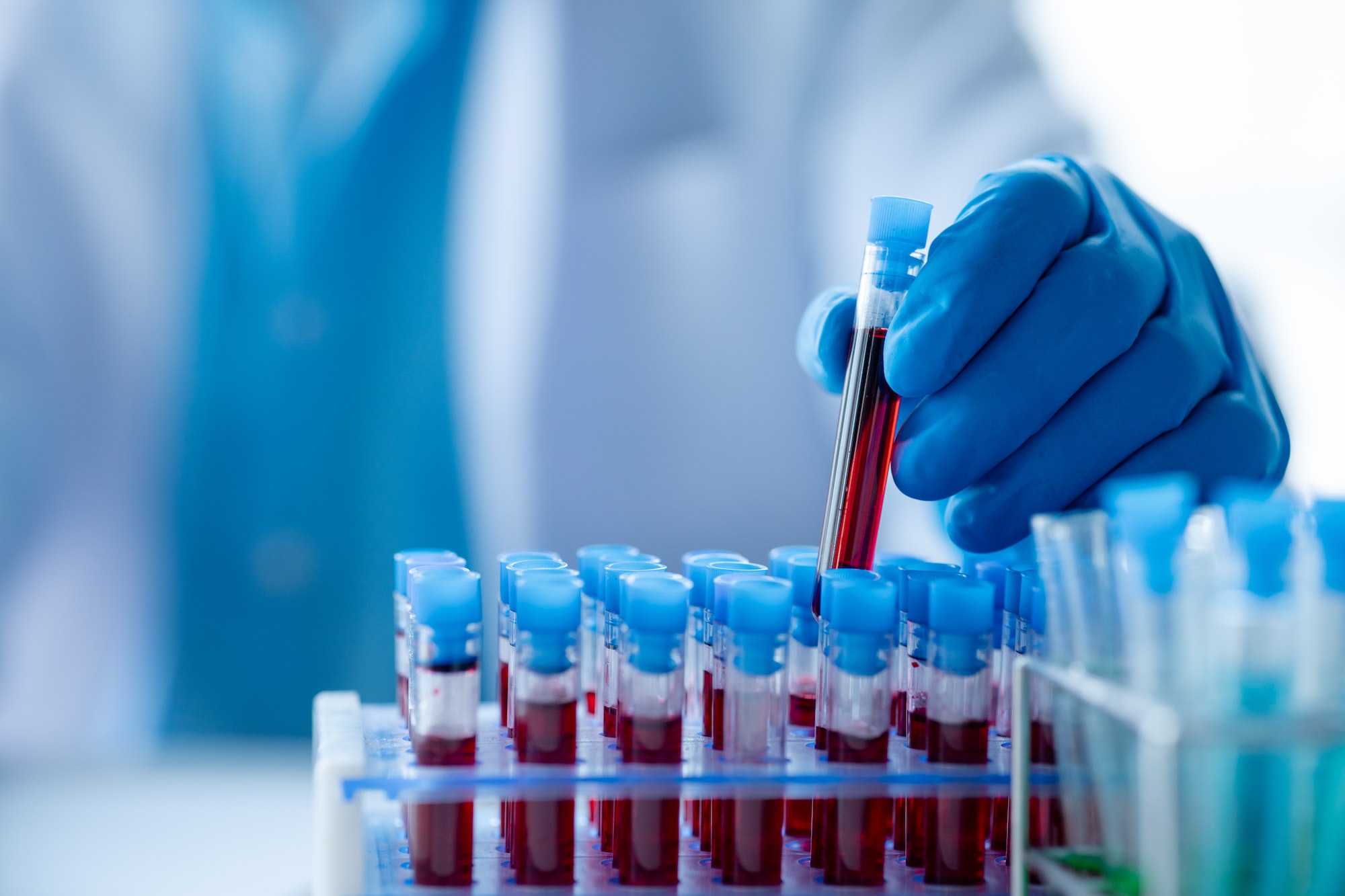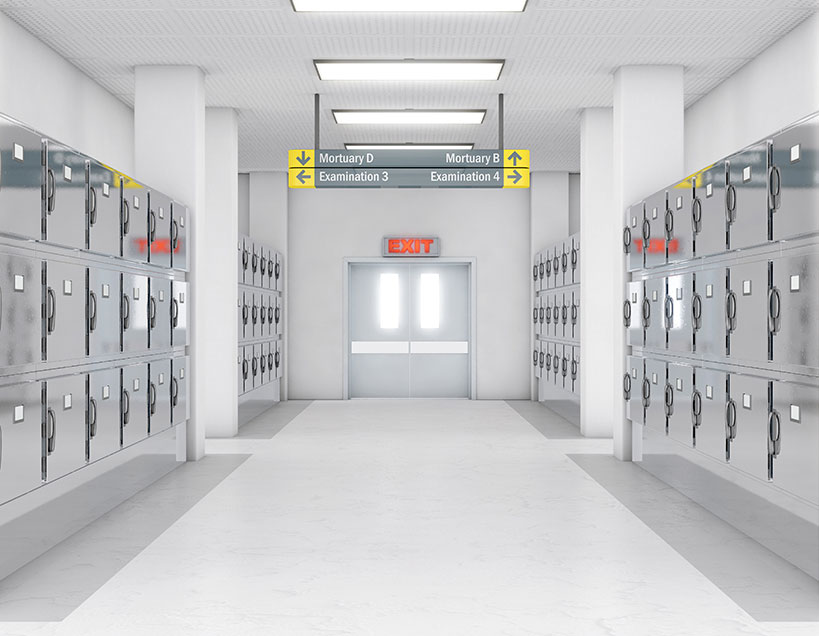 Kelsius have mortuary installations across the UK and Ireland where we cover body store temperatures and ambient temperatures. Kelsius can provide you with one stop compliance and digitalise your temperature record keeping in a user friendly manner to save you time and money.

Pharmaceutical manufacturing is one of the most regulated environments within healthcare. Kelsius are market leaders and drive innovation to support pharmaceutical partners. From small pharmaceutical plants to multi-site and multi-country roll outs, Kelsius provides solutions that can be tailored and adapted for bespoke solutions with a scalable system to meet manufacturing expansions. "Kelsius CoolCheck has enabled seamless monitoring and recording of temperature humidity and other parameters in our laboratories, stores, freezers and production areas." - Shane Tully, BD Gencell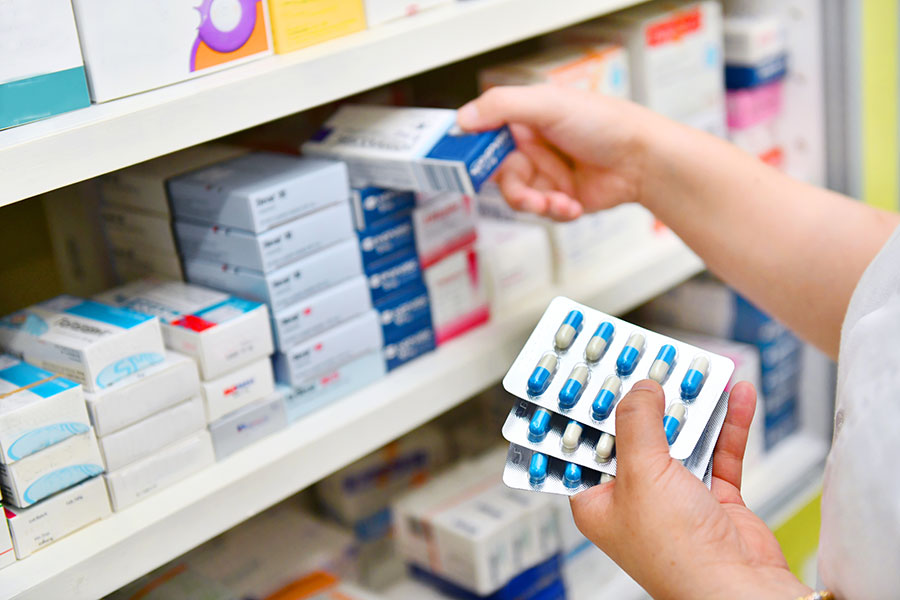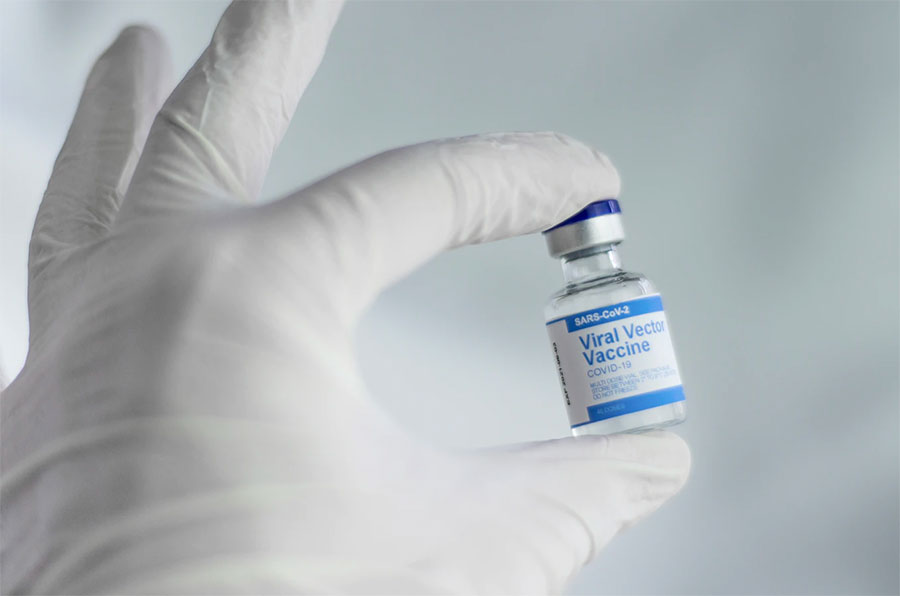 Whether it's in transit temperature monitoring, temporary storage temperature monitoring or cryogenic -80C storage, Kelsius are here to help. We help ensure the integrity of cold chain custody is preserved by undertaking temporary and remote installations to assist in driving the vaccine roll out. "The Kelsius equipment and monitoring portal have been invaluable tools for helping us maintain the strict storage requirements for our Covid-19 vaccine stock. 24-7 alerts allow us to respond to any temperature issues even outside of normal working hours. This has prevented us from wasting any of these precious vaccines as a result of refrigeration failure" - Steve Hopkins, Pharmacy Information Systems Manager, Central and North West London NHS FT, St Charles Hospital

CoolCheck by Kelsius provides paperless temperature monitoring system, automating the control process for medicines management. The CoolCheck system complies with industry best practice for the safe storage of medicines, reducing product wastage associated with fridge failure.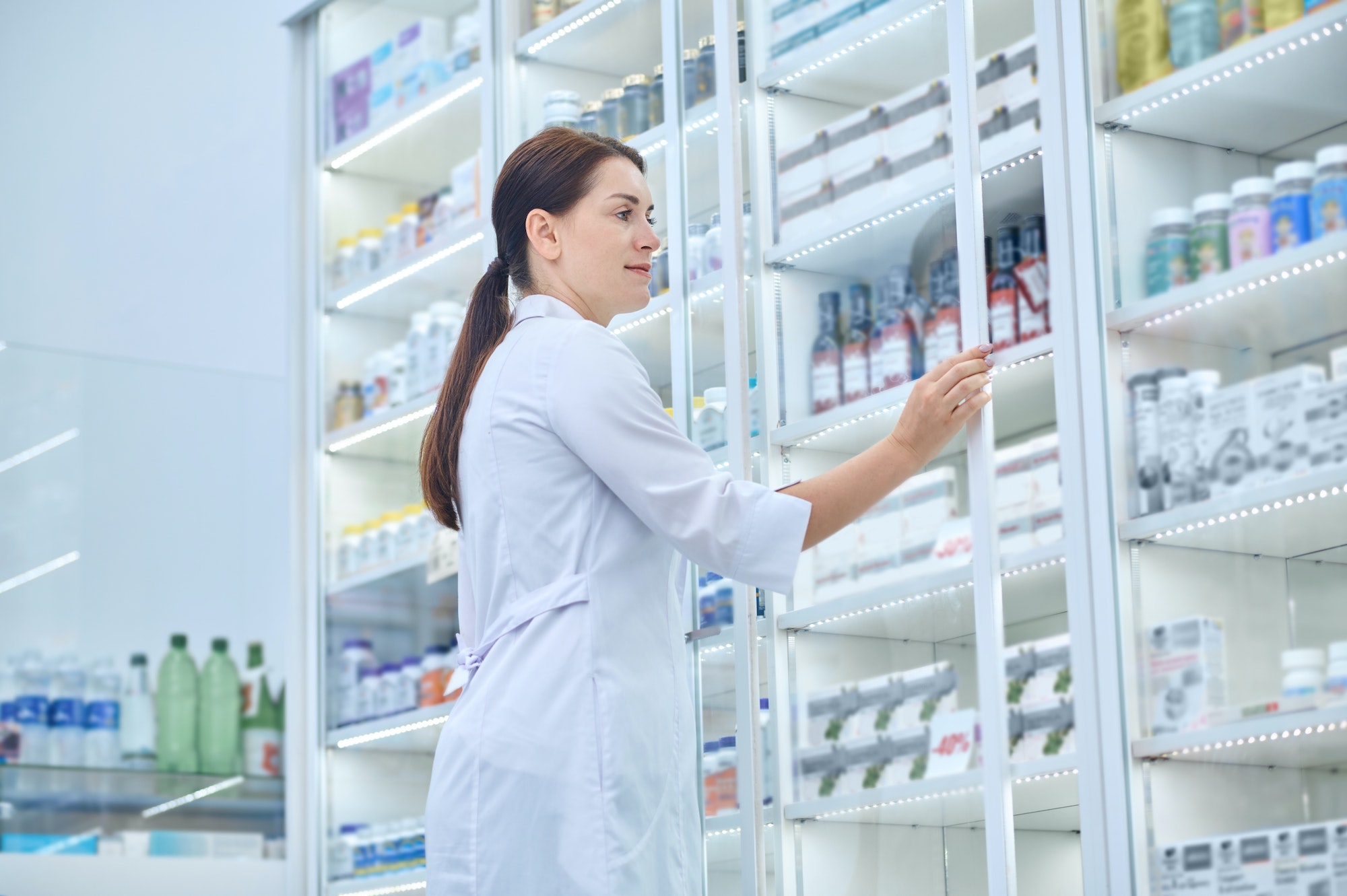 Kelsius sensors can be used for temperature mapping to test the uniformity of heat distribution within a defined area with our reporting software. Users can buy an in-house temperature monitoring mapping kit and perform their own mapping removing the need to pay for 3rd party monitoring.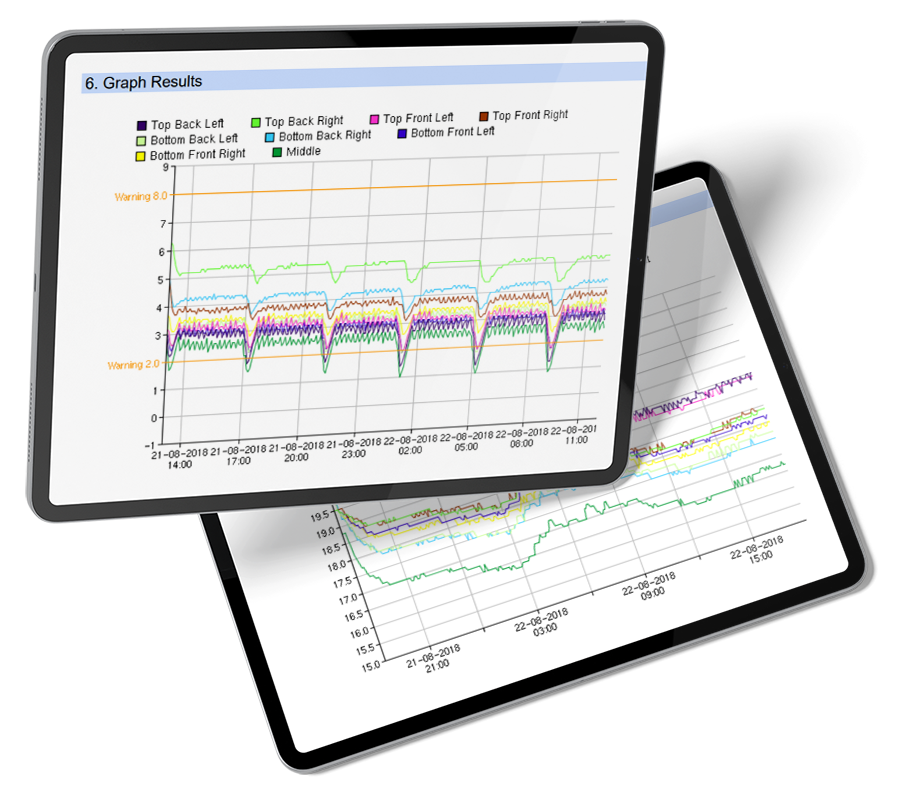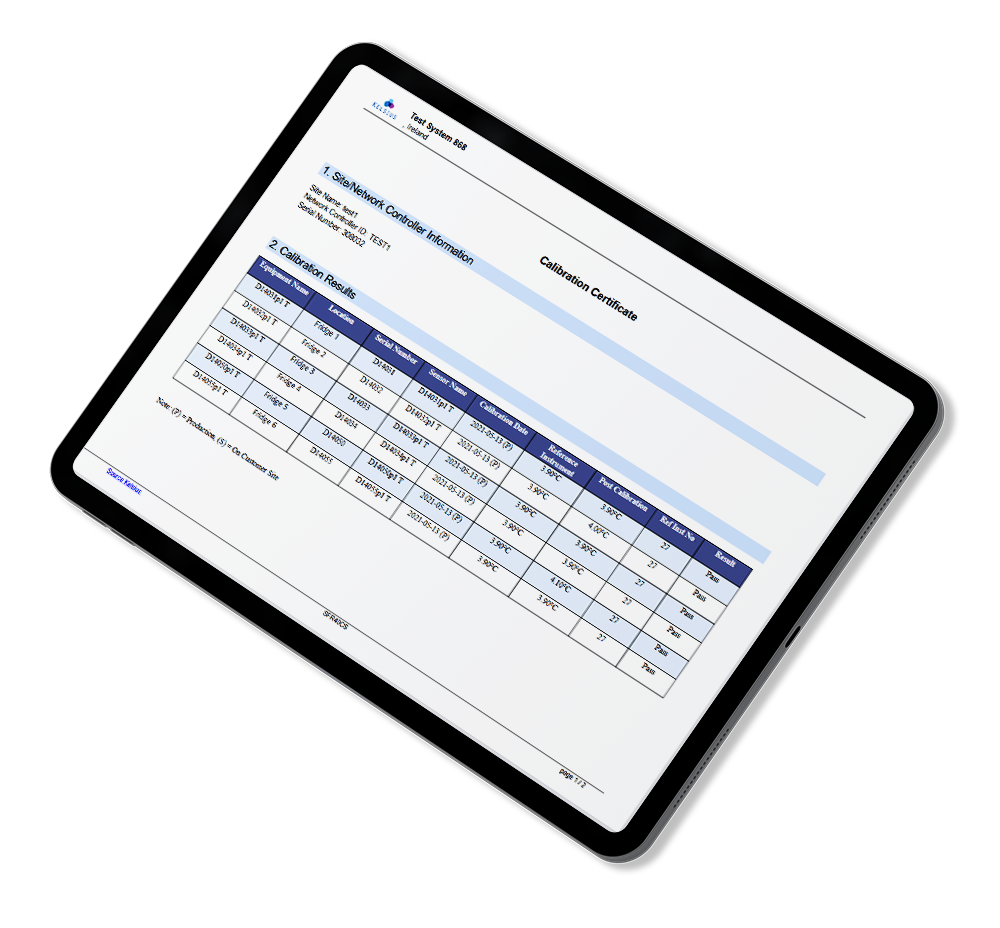 Kelsius provide a range of Calibration services that are in line with all industry compliance standards. Available Services:
Swapout or On-site options available.​